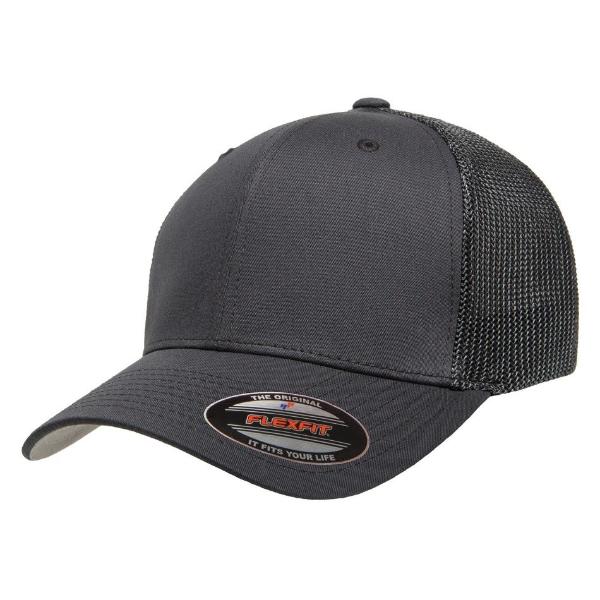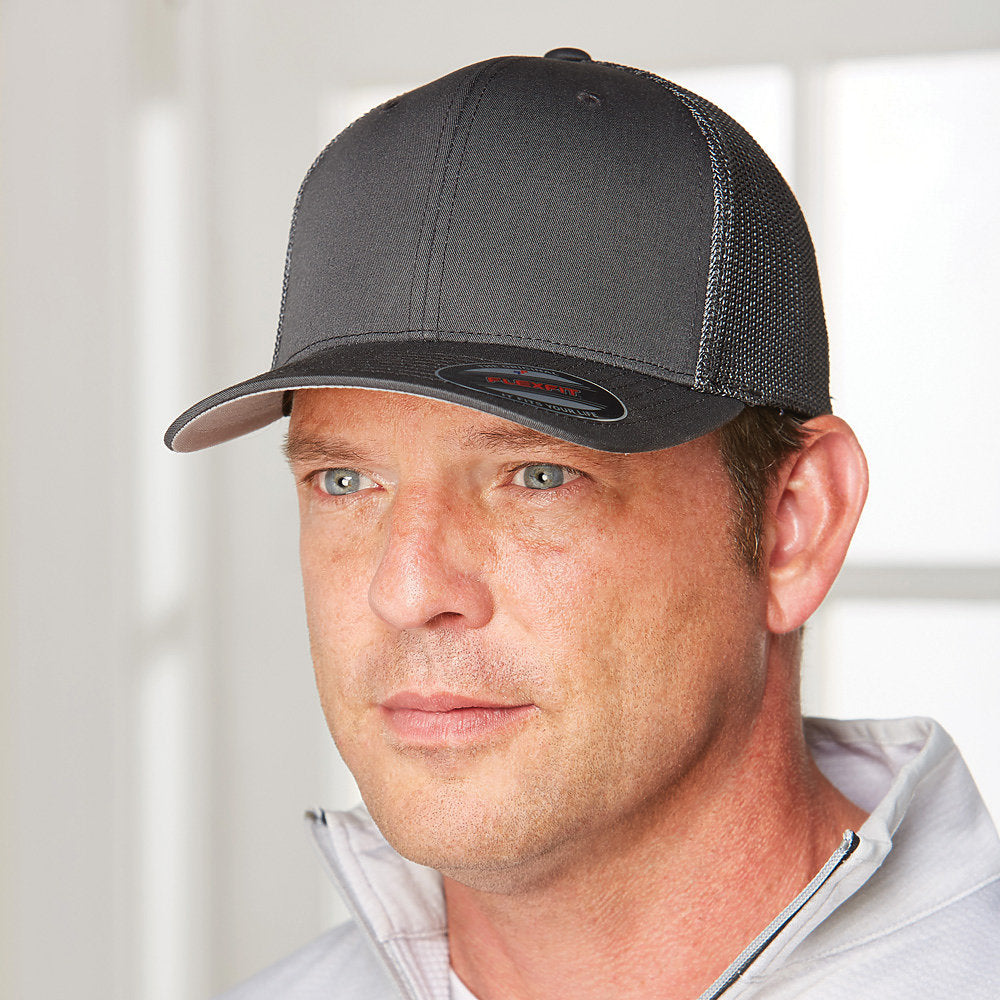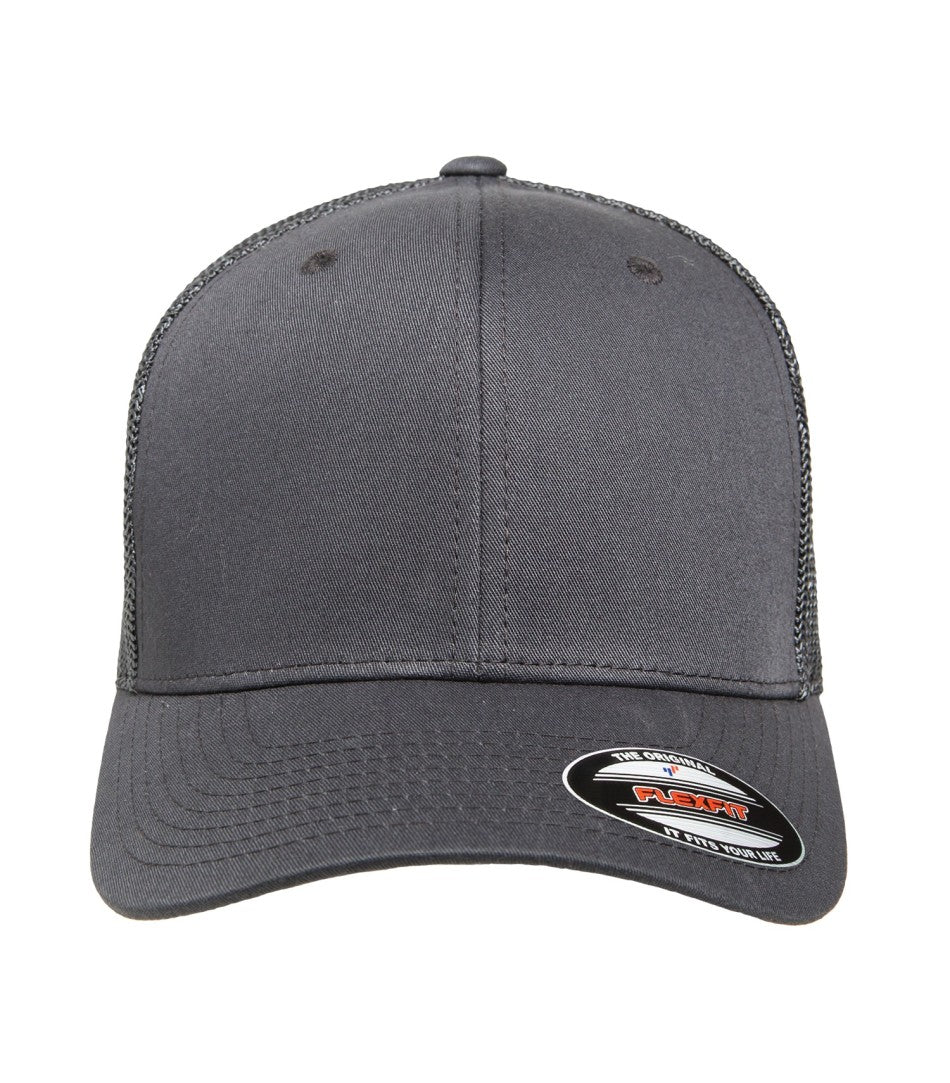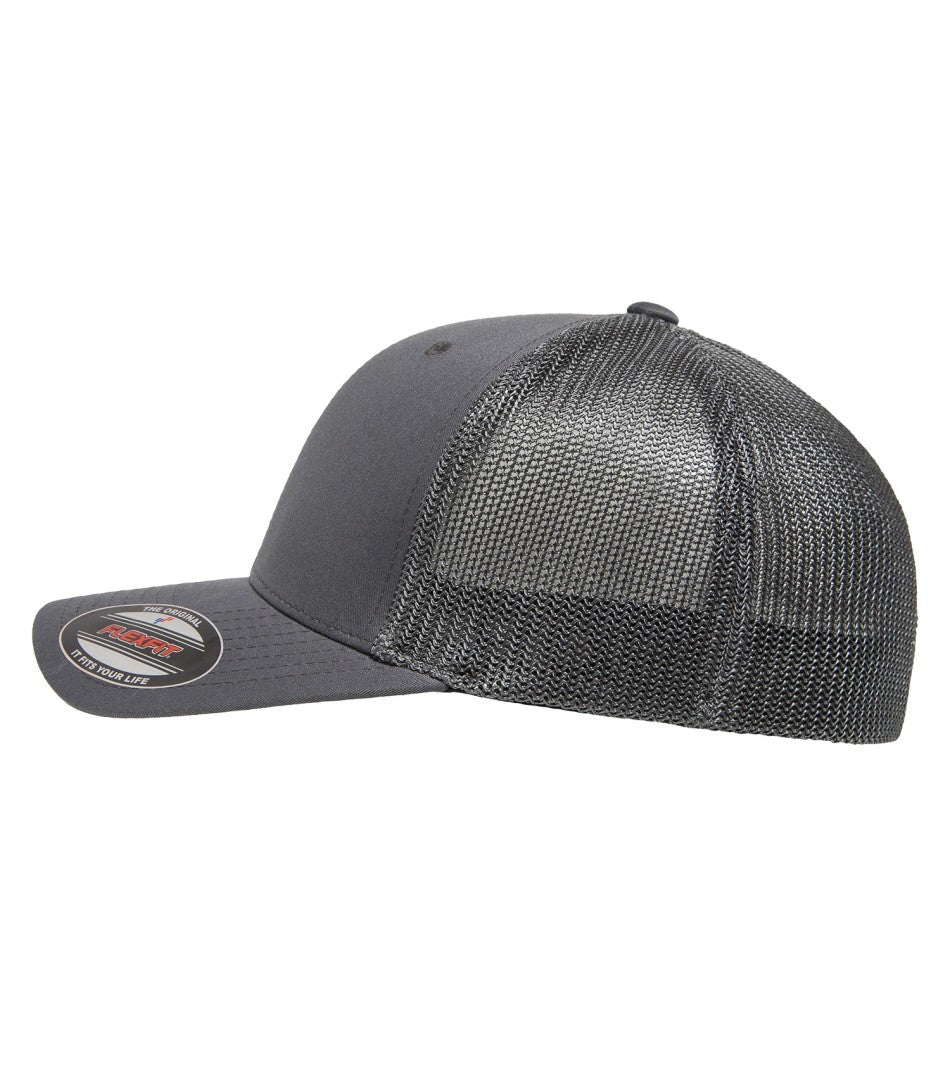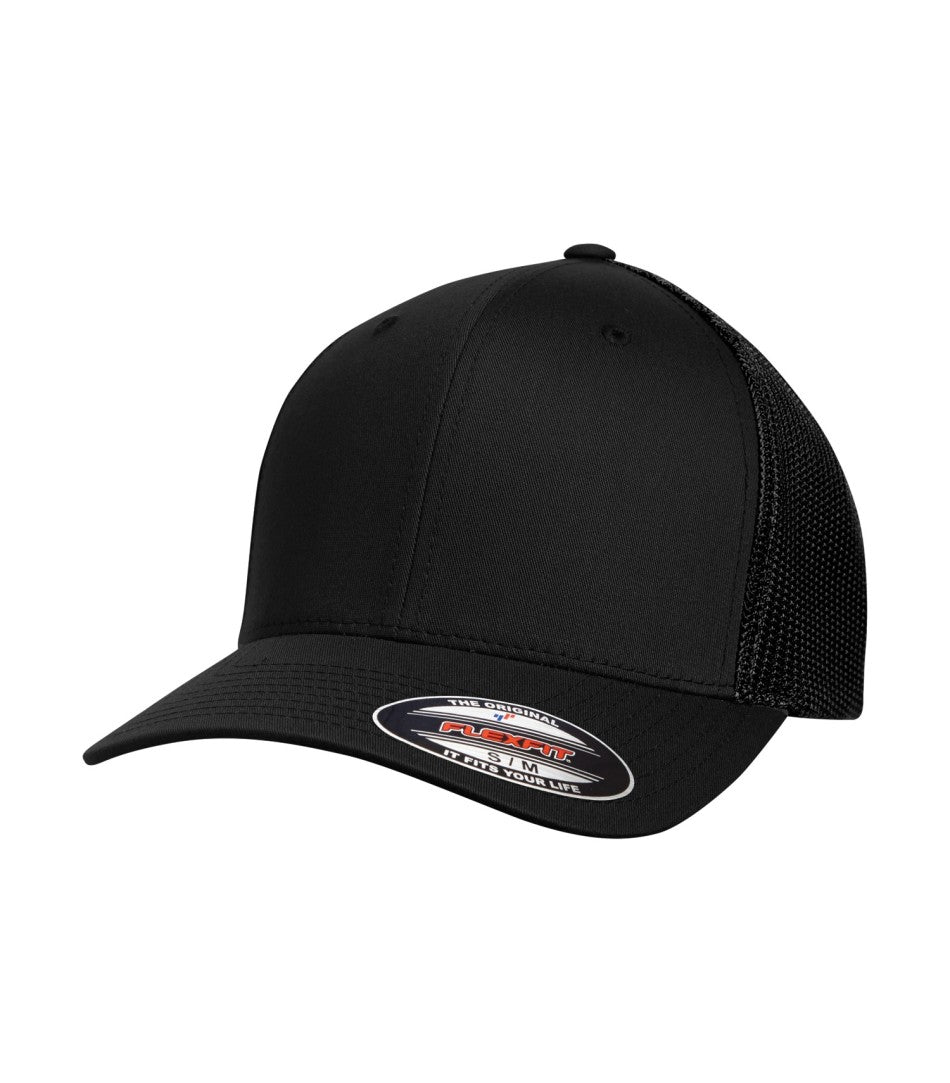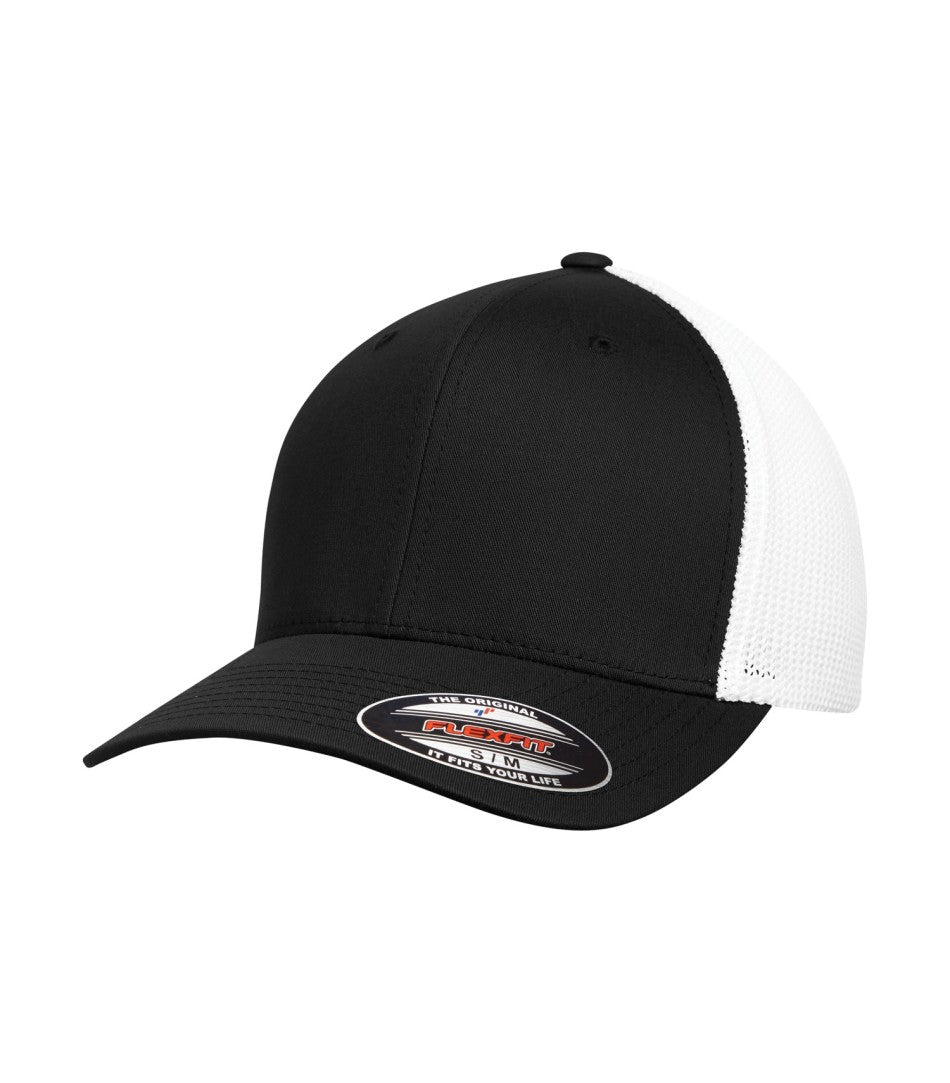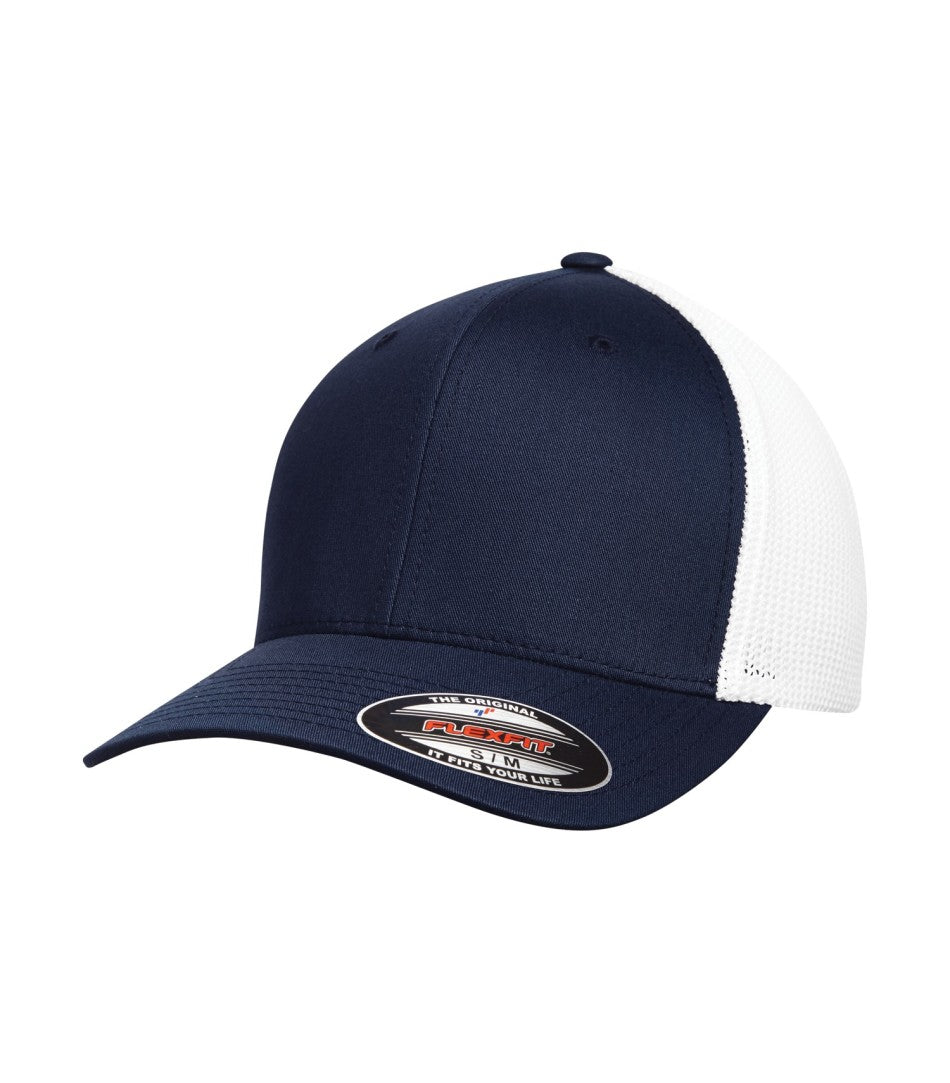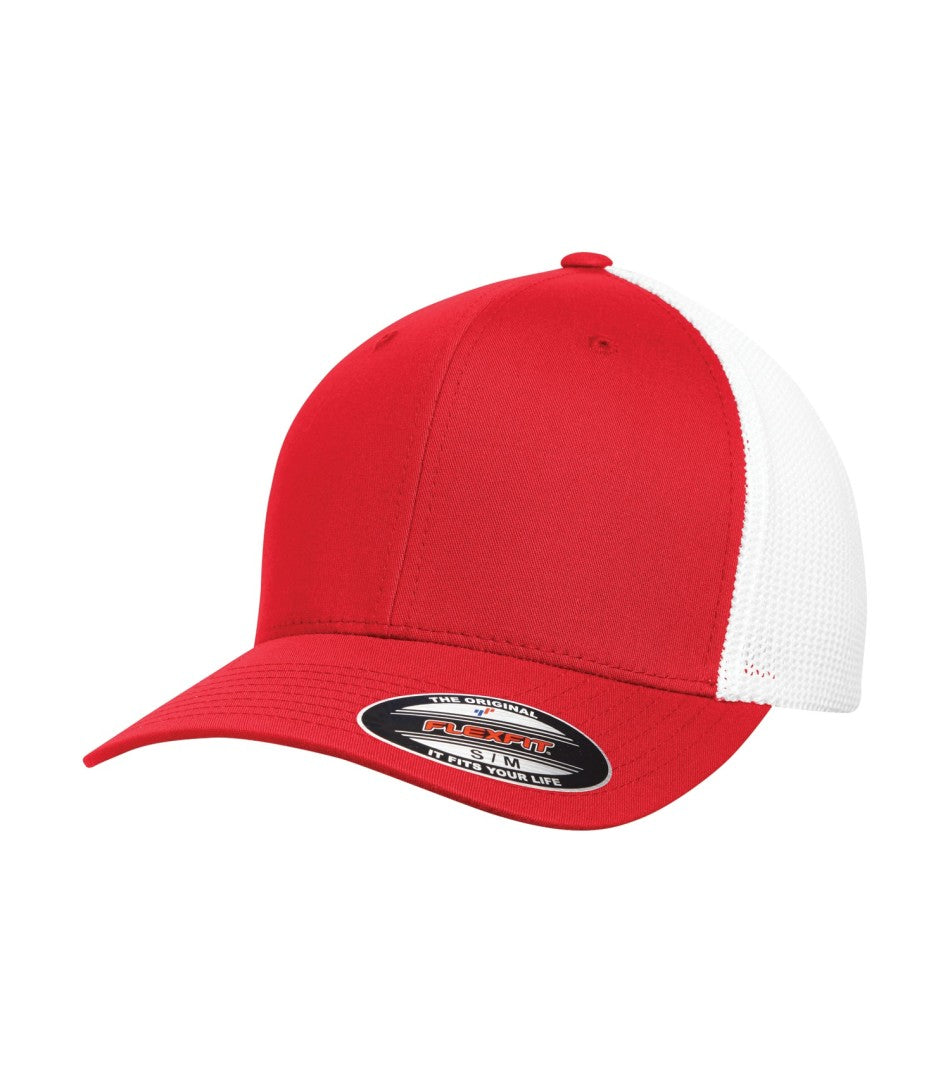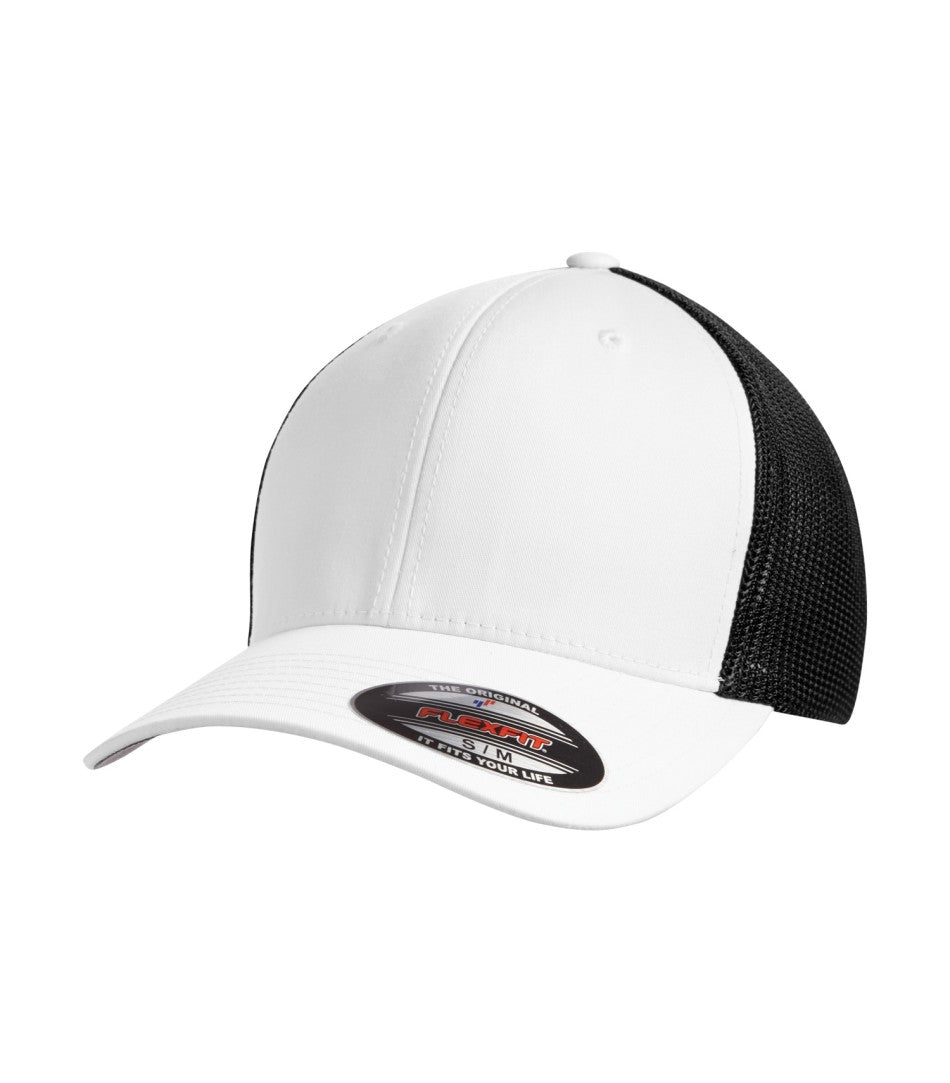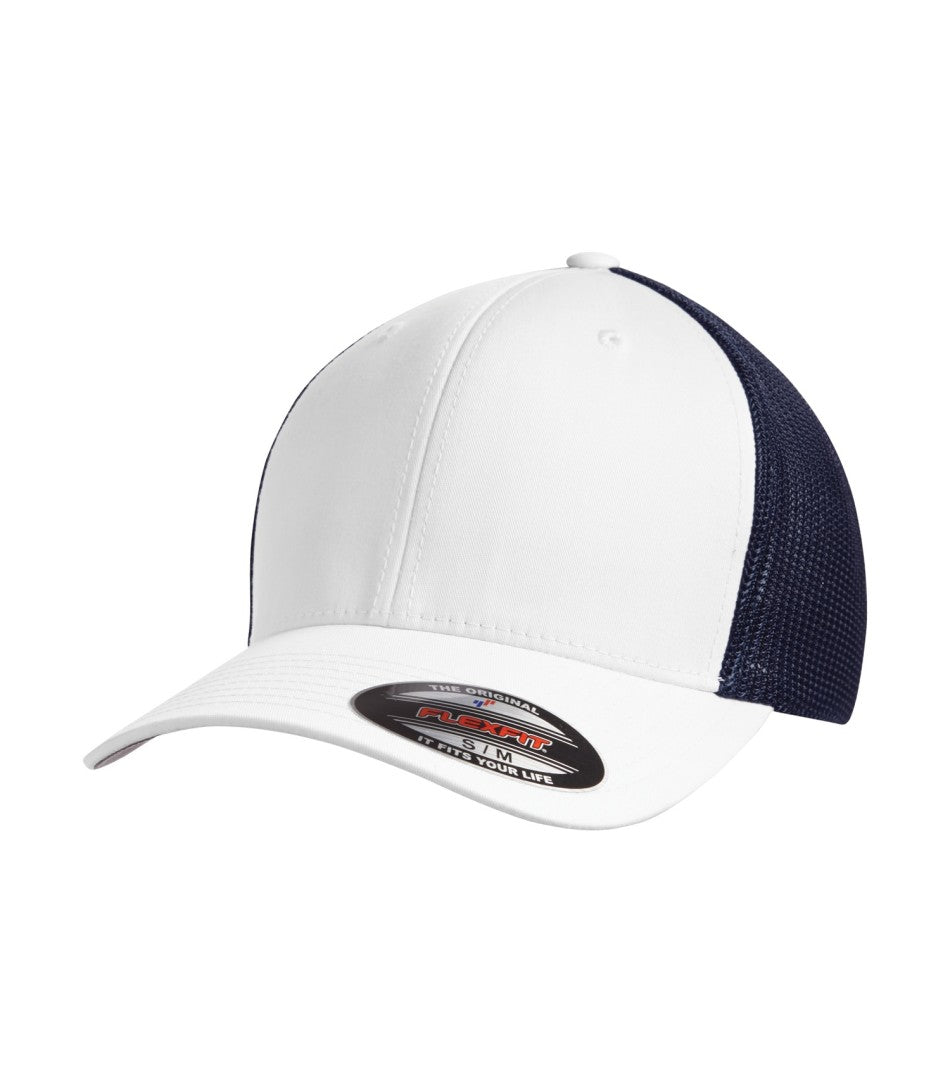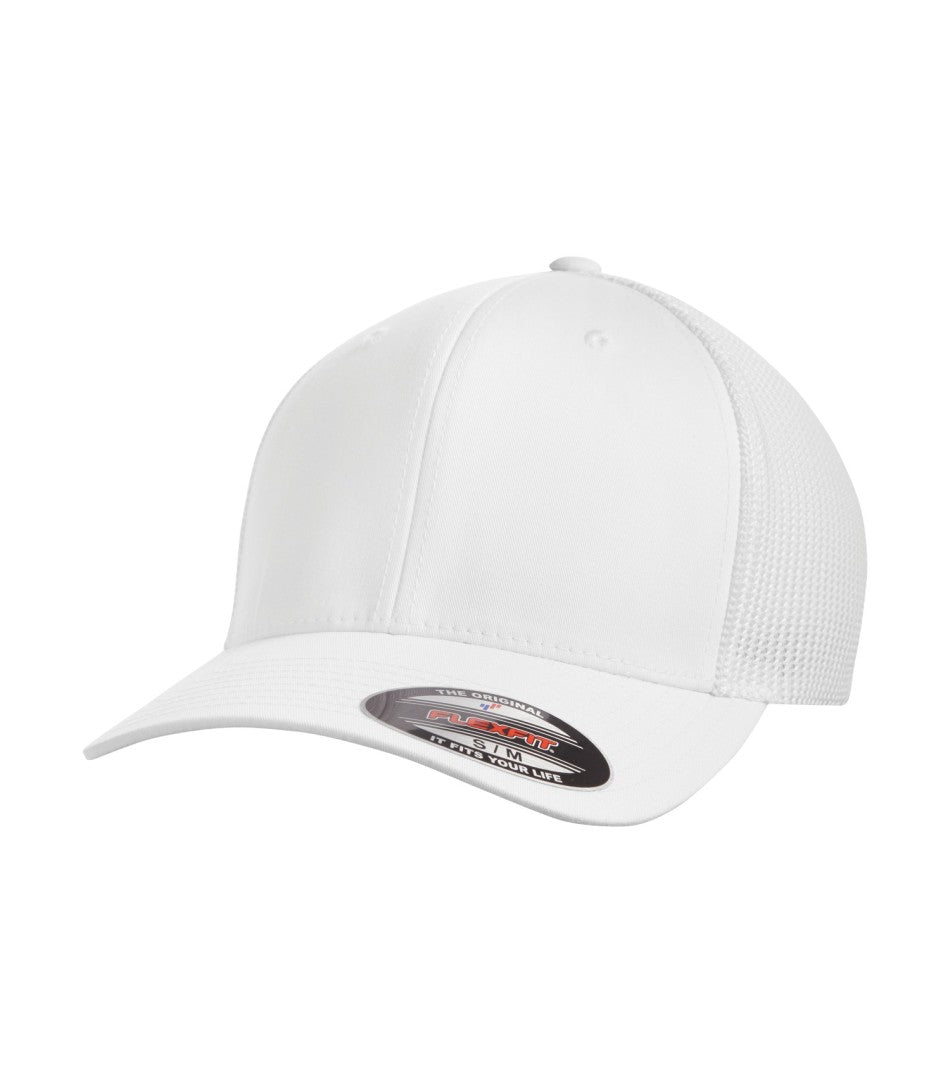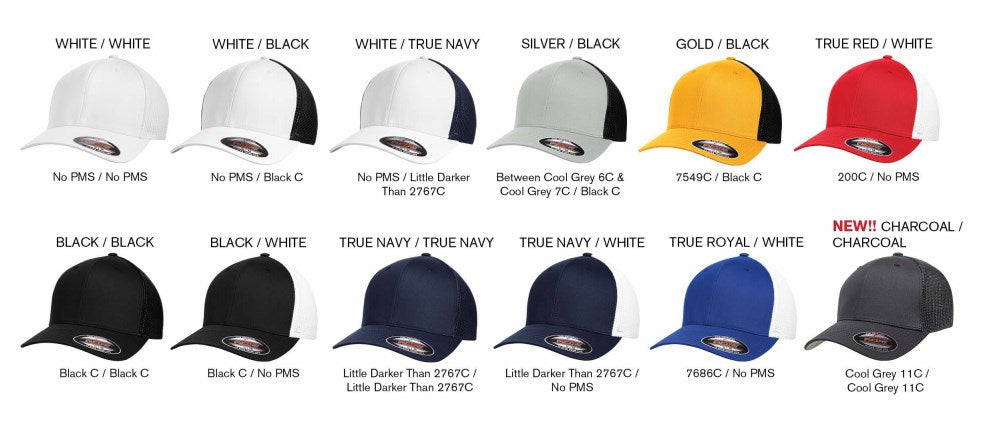 Flexfit
Flexfit® Trucker Mesh
Flexfit® Wooly Combed Twill Hat
6511
The Flexfit mesh baseball hats come with a 6-panel, low profile cap like standard on-the-field headgear. What's different about a 6-panel hat is that it's designed with an extra panel in the front of the hat, which gives it its unique shape. Traditionally, professional baseball caps were constructed with 8 panels, but by 1938, that changed.
55/43/2 polyester/cotton/spandex
Structured, 6 panel, mid-profile
3 1/2" crown
Sewn eyelets
Permacurv visor with silver undervisor
Size: 6 7/8"-7 1/2"
Available Sizes: S/M, L/XL
Colors: Black/Black, Gold/Black, Black/White, Silver/Black, True Navy/White, True Navy/True Navy, True Red/White, White/True Navy, True Royal/White, White/Black, White/White, Charcoal/Charcoal