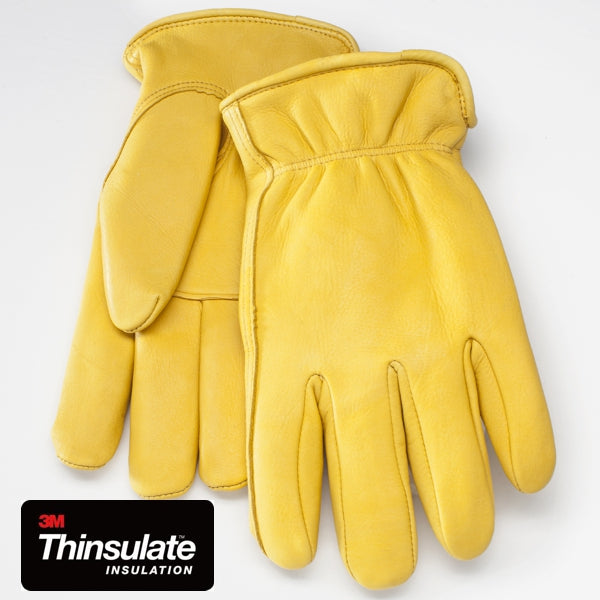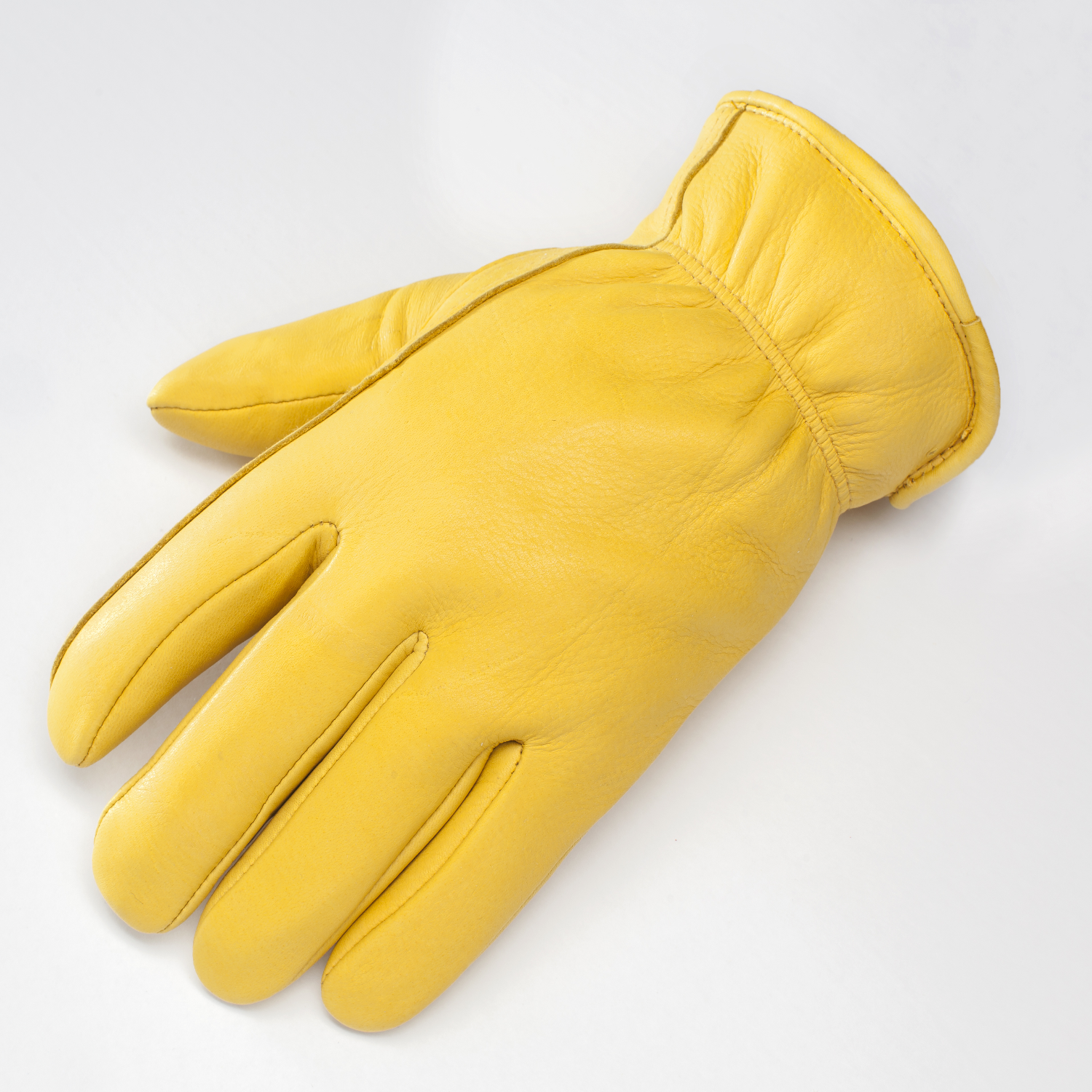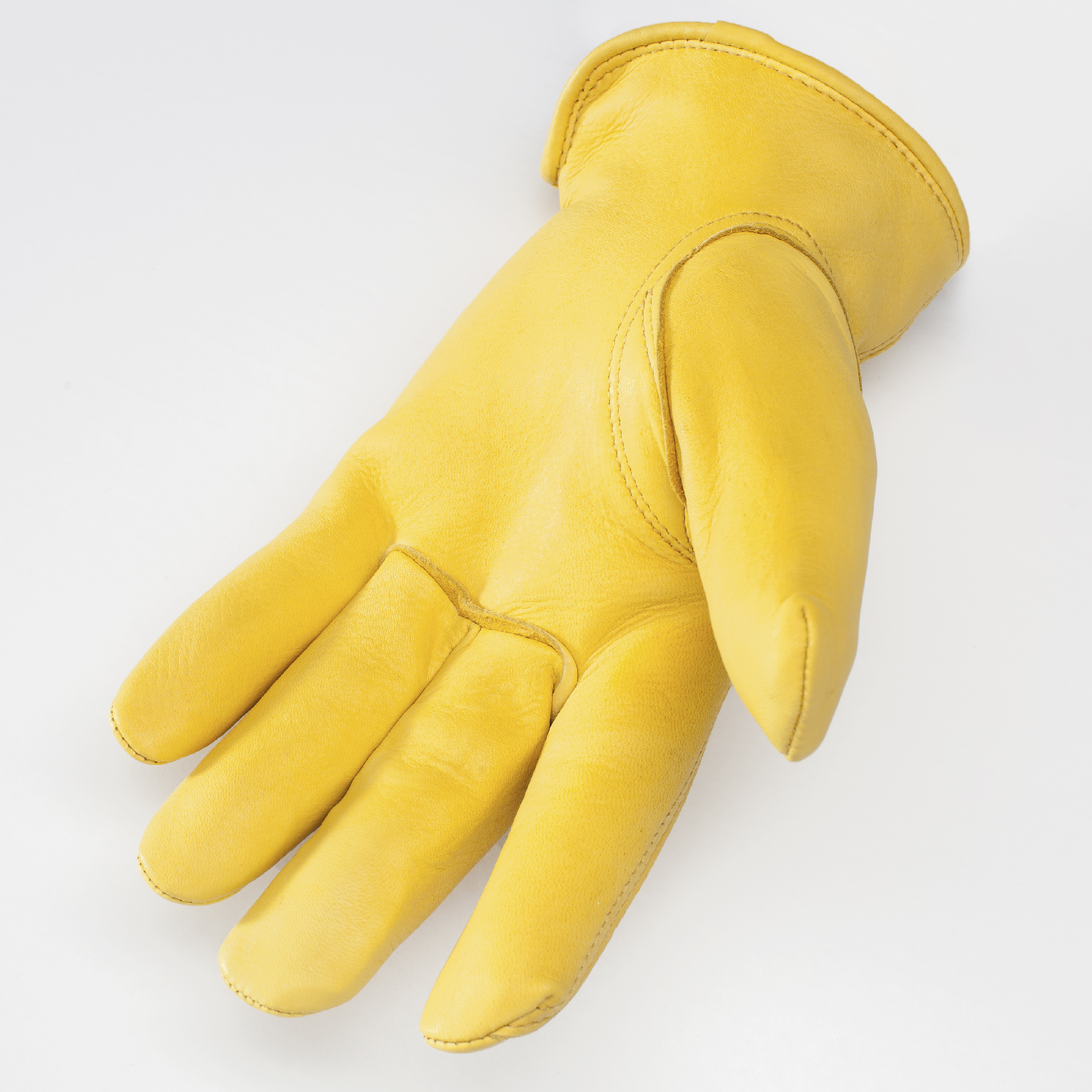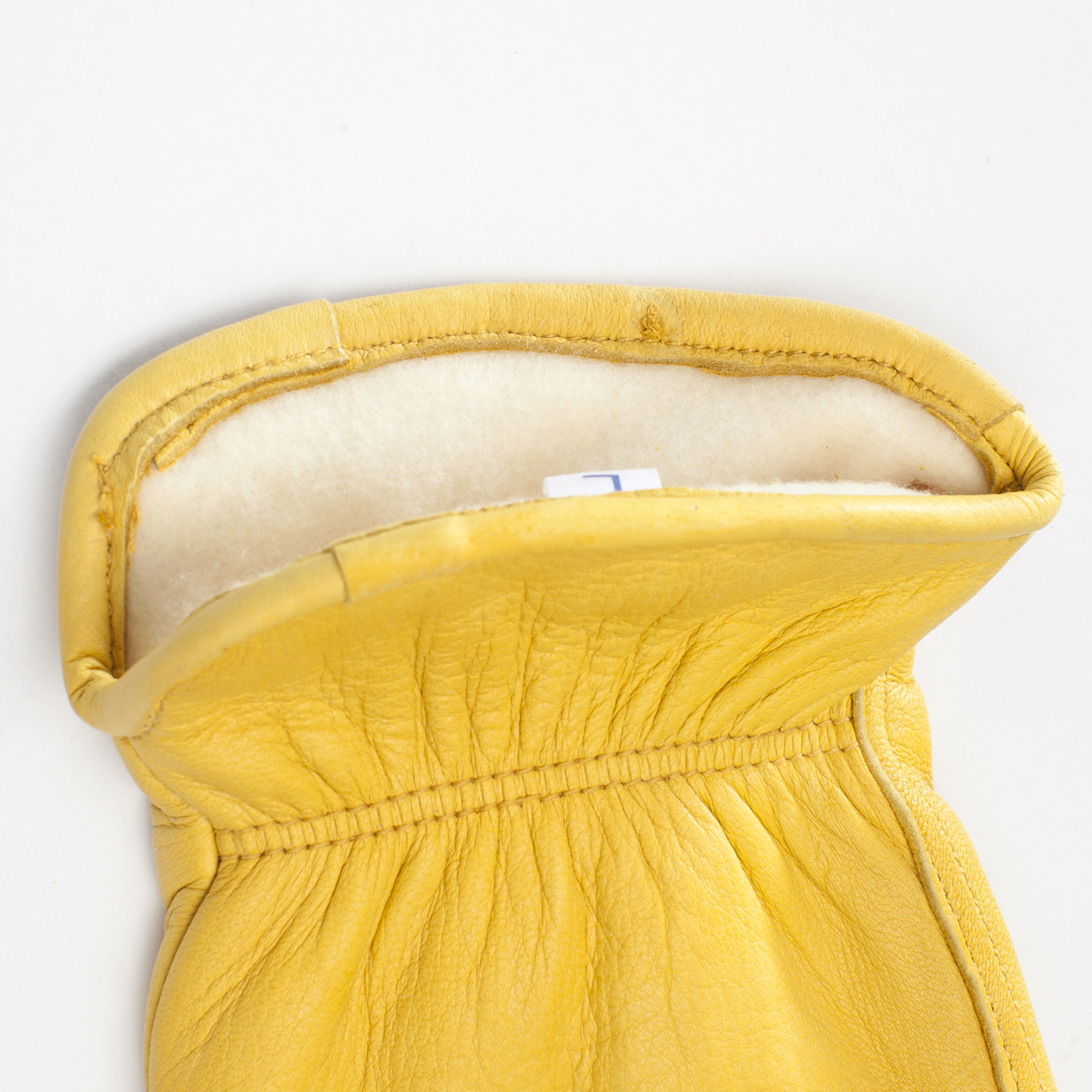 Country Leathers
Premium Insulated Deerskin Leather Glove
Premium Insulated Deerskin Leather Glove 
DGWL
As part of our collection of gloves, we carry deerskin gloves which are one of the softest work gloves you will find in any type of leather. These gloves are made from high-quality deerskin and will have that softness when utilizing them.
Unlike other leather gloves like cowhide, deerskin gloves will not harden after being wet and will return to their soft supple texture when dry. At the same time provide your hands with outstanding protection.
Additionally, our insulated deerskin will provide warmth while working under cold weather conditions. These gloves are of high quality that you will love.
Deerskin is considered the most supple leather and by far the softest hide used in making leather gloves. You will truly appreciate the dexterity and pliability of the leather. Deerskin is also considered the most comfortable and can get wet repeatedly without stiffening the leather. Additionally, the keystone thumb greatly improves your range of movement. Sold as 1 pair.
Roper styles
Super soft and comfortable
Gunn cut with keystone thumb
shirred- elastic wrist back
inseam index finger
rolled cuff
100

grams 3M® Thinsulate